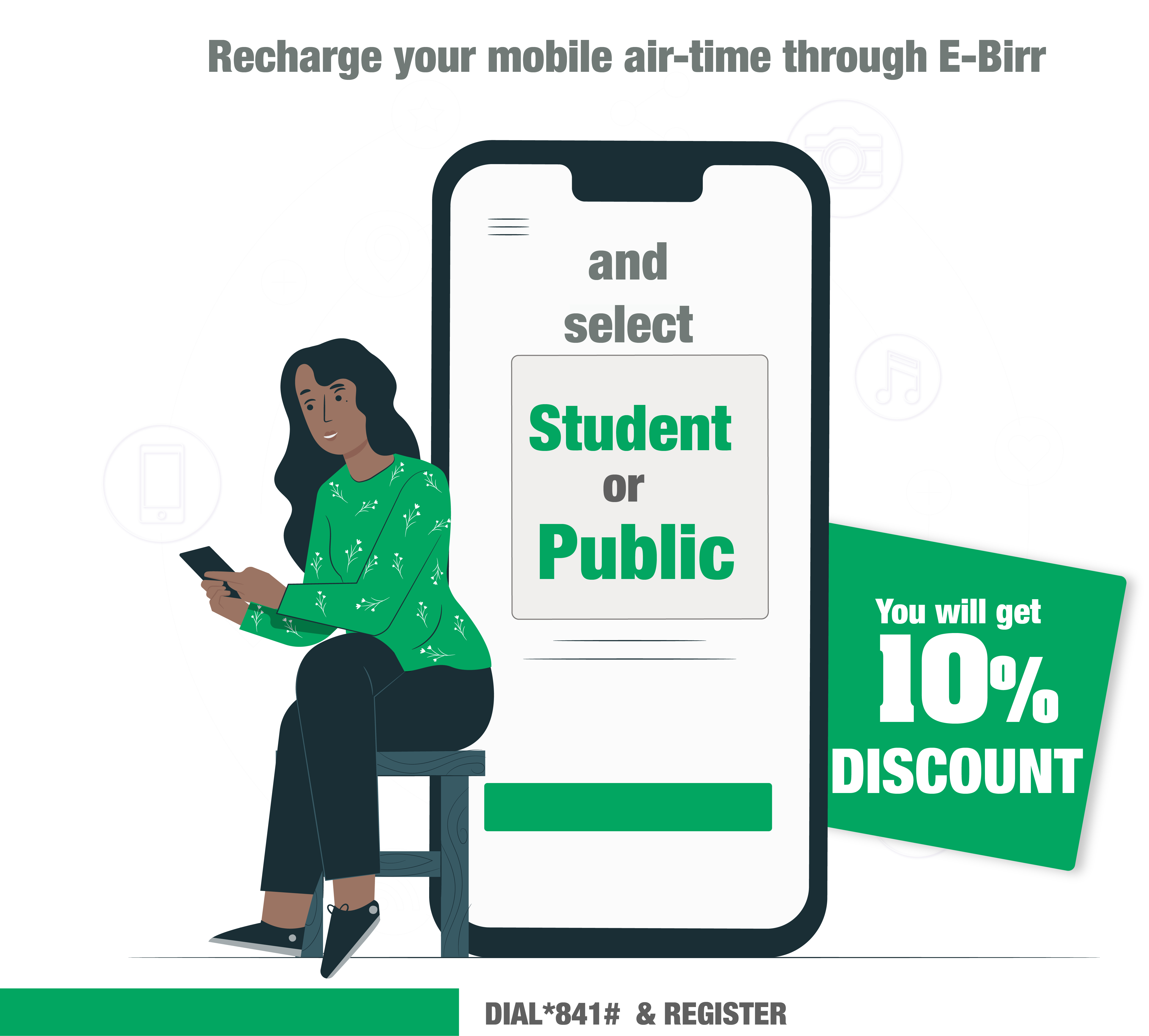 E-Birr is a telecom value-added and Mobile Financial Service provider established in 2016. E-Birr is using the safarifone Mobile financial services technology (MFS) and customized it in a way to fit the Ethiopian market.
The Safarifone MFS (safariMFS) is a proven financial service platform which has been in use by many operators in the region servicing millions of customers making more than 5 million transactions per day. COOPay-E-Birr is a brand for the mobile financial services provided by the E-Birr and the cooperative bank of Oromia.
COOPay-E-Birr provides a range of mobile financial services including utility payments, bank transfer, remittances, merchant payments, airtime recharges, e-commerce… and more.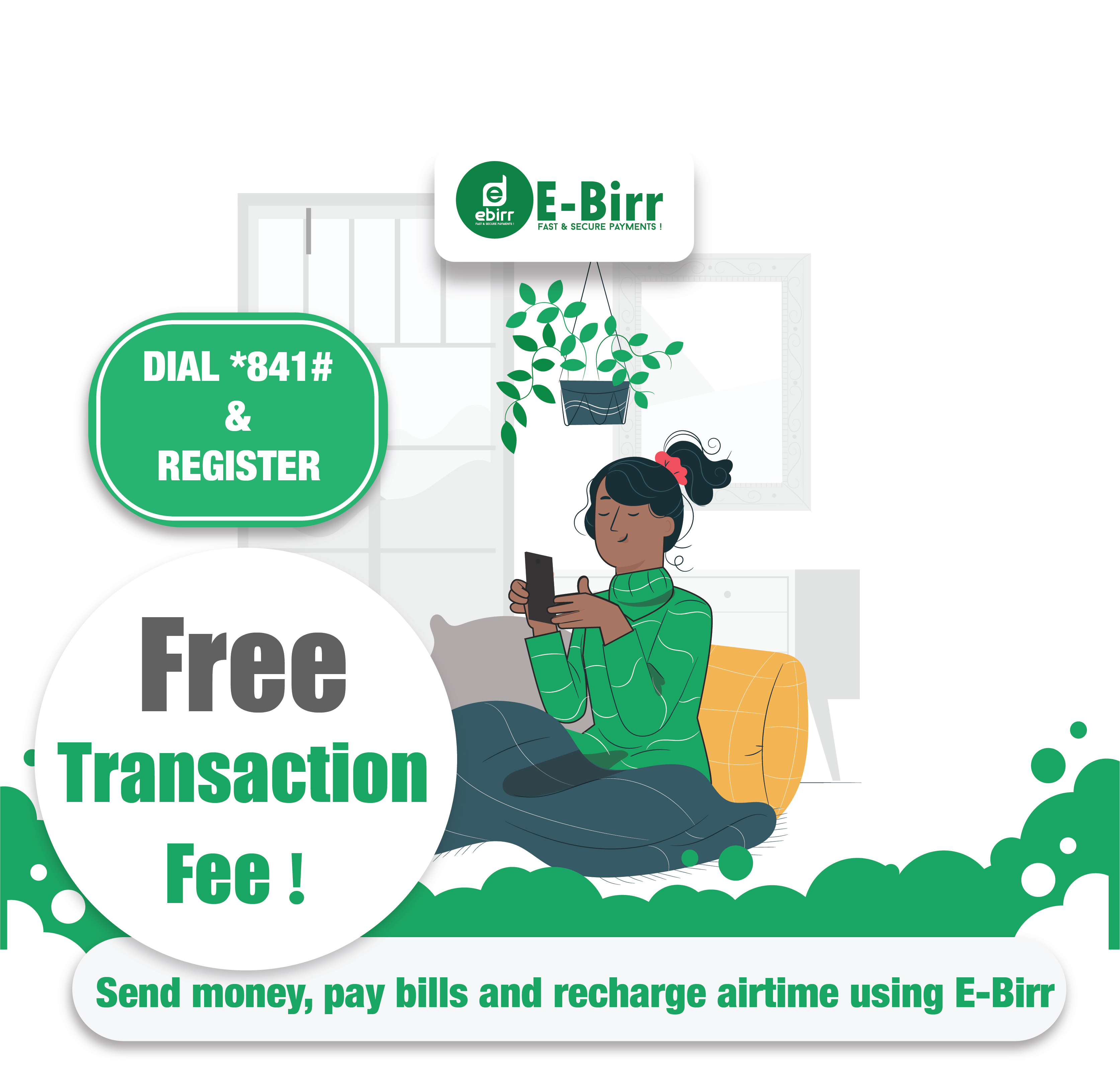 The success of Mobile Financial Service depends on the flexibility to create a strong financial services ecosystem. The home-send and fast-pay clearing houses connect more than one hundred international money transfer companies and mobile money service providers.
To improve the life of each and every one by providing the next generation mobile financial services at affordable service fees.
To be the number one mobile financial service provider.
Collaborative effort of our team to achieve a common goal or to complete a task in the most effective and efficient way.
We transform what we promise into reality.
For us to make the greatest impact at our jobs, and also feel the greatest satisfaction by making your life simple.
Consistency of actions, values, methods,measures, principles,expectations…
We have the most skillful professionals.